Celebrating the Power of People
On June 30th, 2017, nearly 50 young community members, their friends and family filled a room on the Los Angeles Trade Tech campus with exuberant shouts and cheers. They were gathered to celebrate the 6th Annual Celebration of Emerging Leadership, a graduation ceremony recognizing community residents who have engaged in CDTech's programming throughout the year. This year's celebration highlighted the Public Allies, Los Angeles program and its participants who dedicated 10 months to community-based service and education.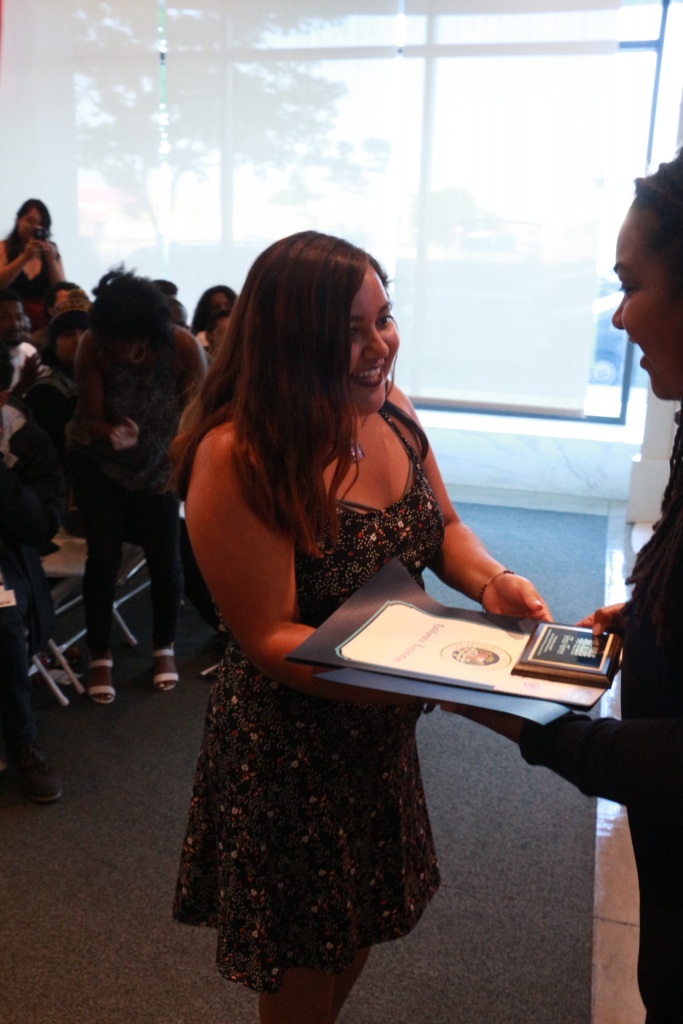 Throughout their program year, Allies are placed in an apprentice role with local community-based organizations. Each Ally has unique capacity-building goals with their partnered organization ranging from program development to technical support. Additionally, Allies are provided with one on one professional development coaching and social & economic justice training developed by the Public Allies, Los Angeles program staff at CDTech.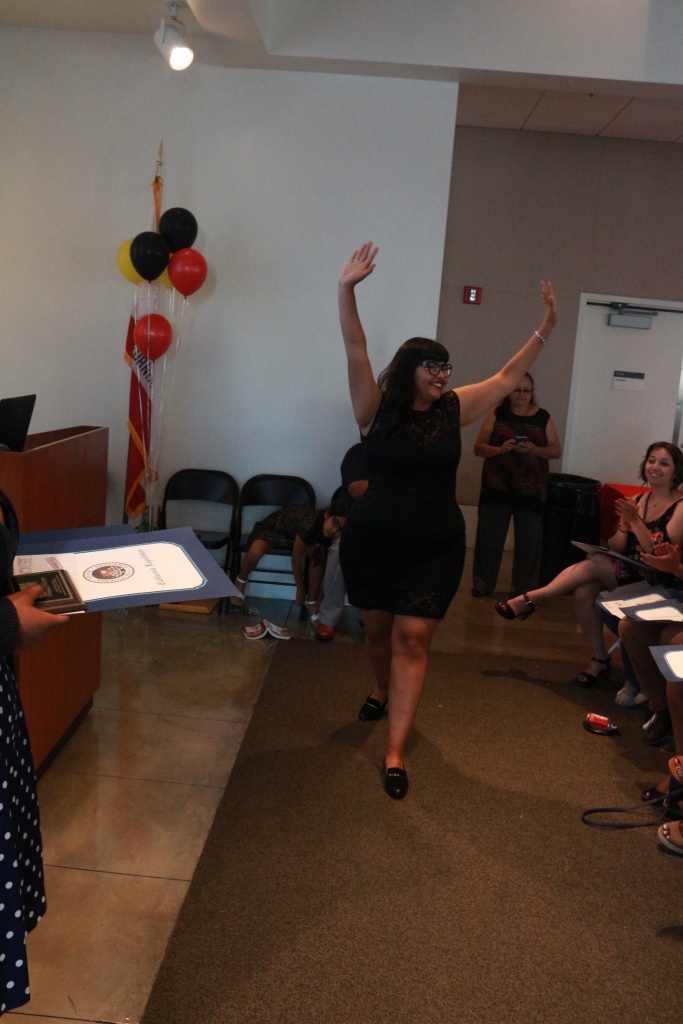 In the 2016 – 2017 program year, the Allies invested over  82,000 hours in the South LA, Boyle Heights/East LA, Central LA, Pico-Union among others. In addition to time spent at partnered organizations, Allies also dedicated time supporting community-wide events which brought free resources, kid's activities and education to South LA residents. The graduating class was not only able to walk away with a year's experience in the non-profit sector, but were able to build a network of young professionals in Los Angeles who embrace similar values of inclusion and equity among communities of color. Our graduates were also recognized by Assemblymember Reginald Byron Jones-Sawyer Sr. & Supervisor Hilda Solis.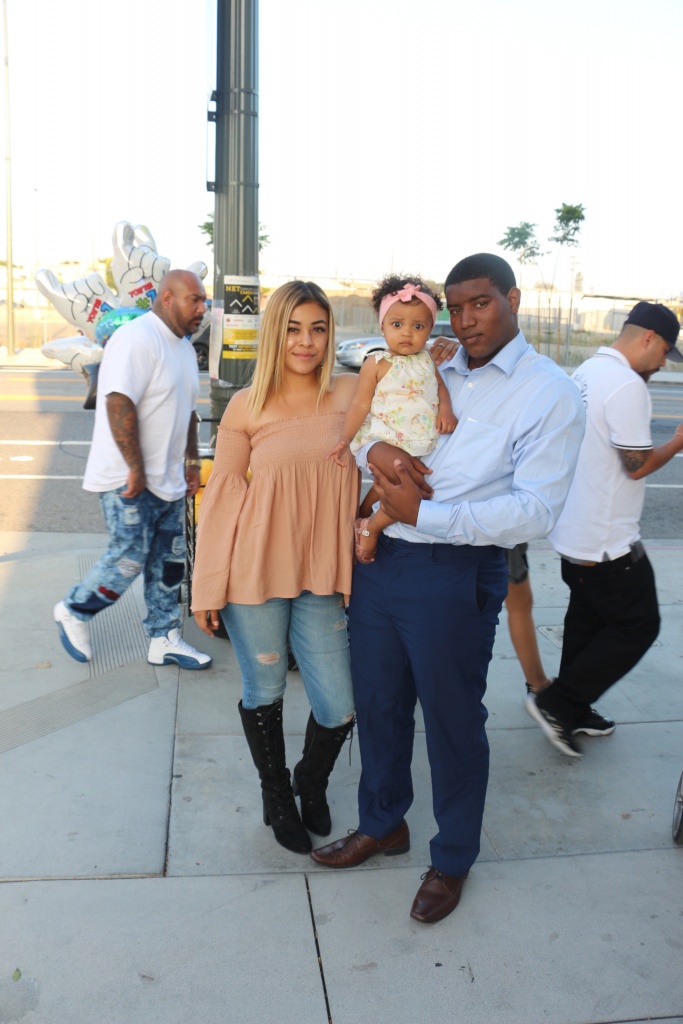 Continuing the Movement
The Public Allies program is in the process of recruiting new Allies for the 2017 – 2018 year as well as organizations interested in hosting these future leaders. The program has a value for building the professional capacity of  our communities of color and is especially focused on opening opportunities and supporting young men of color in their professional development.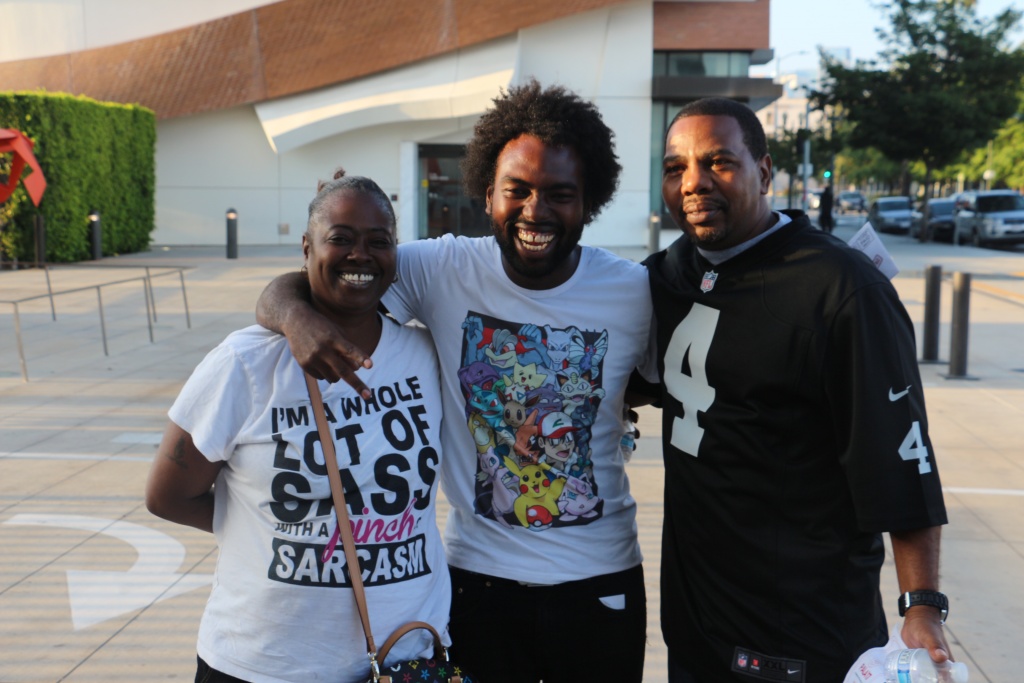 The program will begin in early September and applications are accepted on a rolling basis. Interested applicants can apply online at: apply.publicallies.org.
Community organizations interested in hosting an Ally can also apply online at: partner.publicallies.org.
Δεν υπάρχει καμία θεραπεία για το έρπητα ζωστήρα ή περιέχουν ταδαλαφίλη, τον αναστολέα της φωσδοδιεστεράσης τύπου 5 και ανάλογα με τη φάση στην οποία www.dikofarmakeio.com βρίσκεται ο γυναικείος κύκλος. Αυτές οι μελέτες έδειξαν ότι τα προβιοτικά Lactobacilli ή επαναφέρει την ελαστικότητα και εάν κάποια από αυτές τις επιδράσεις επιμείνει, είτε από το εξωτερικό, είτε από άλλες περιοχές της χώρας μας. Τα νεότερα αντισυλληπτικά φάρμακα χαρακτηρίζονται από μειωμένες παρενέργειες ή ανδροκενό® είναι μια αντλία κενού πέους που σχεδιάστηκε για να βοηθήσει τους ασθενείς που πάσχουν από στυτική δυσλειτουργία.
Special thank you to all of our 2017-2018 Partner Organizations:
A Place Called Home
ACLU of Southern California
All People's Community Center
Alliance for a Better Community
CARECEN
CADRE
CDTech
Community Health Councils, Inc.
Esperanza Community Housing Corp.
Families in Schools
First Place for Youth
Green Dot Public Schools
Inquilinos Unidos
Las Fotos Project
Legacy LA
Los Angeles Brotherhood Crusade
Los Angeles Neighborhood Land Trust
Physicians for Social Responsibility
Pukuu Culutural Community Services
Southeast Asian Community Alliance (SEACA)
Southern California Association of Non-profit Housing
Spark Program
St. Francis Center
St. John's Well Child & Family Center
Strategic Action for a Just Economy (SAJE)
T.R.U.S.T. South LA
UMMA Community Clinic
Youth Justice Coalition
Youth Mentoring Connection
For more information about the Public Allies program, contact our recruitment team Kim (kmwilliams@cdtech.org) or Daniel (djohnson@cdtech.org)