Community transformation could not be possible without the partnership of our generous funders:

Early in CDTech's founding as a community economic development organization, the Bank of America Foundation has supported CDTech's workforce development/economic development work. Most recently they have provided critical support to our community change work higher education and career pathways pipeline programs.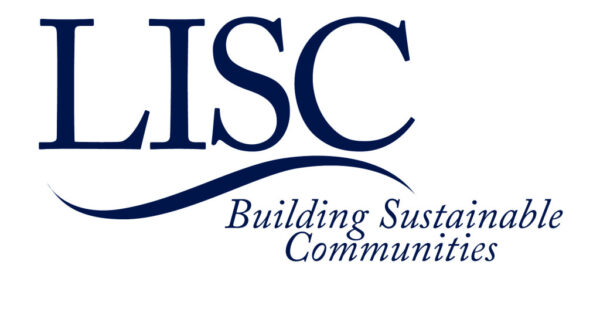 The Local Initiatives Support Corporation (LISC) has been a vital partner with CDTech throughout our 20 year history in building resident capacity to lead community transformation in Los Angeles's most neglected neighborhoods. Most recently, in 2014-15 and 2015-16, LISC provided CDTech with HUD Section 4 capacity building funding focused in South Los Angeles to (1) strengthen career and technical education and apprenticeship/internship pathways in the field of community change work; (2) create pathways to employment for the un- and under-employed; and, (3) increase grassroots and regional collaborative capacity to increase resources and defend against displacement in South LA's historic communities of color that are being impacted by large-scale redevelopment of the area. LISC's investment and partnership with CDTech is crucial to ensuring that existing residents and small, minority and women-owned businesses benefit from this economic development boom.

CIT OneWest Bank is an important sponsor of CDTech's community economic development strategies focused on higher education and career pathways.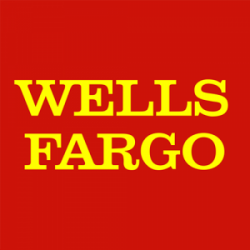 The Wells Fargo Foundation provides ongoing strategic partnership and critical funding resources for CDTech's community revitalization and stabilization work with residents and small businesses in South Los Angeles.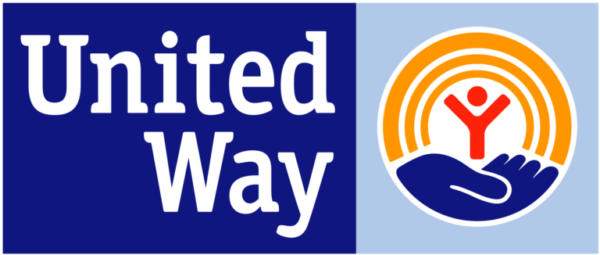 United Way of Greater Los Angeles has been an essential and long-term partner with CDTech, providing funding, research, volunteers, collaborative action and other critical supports to our racial and economic equity work in South Los Angeles. Since 2000, United Way has invested in: (1) CDTech's ground-breaking employer-based Individual Development Account initiative; (2) middle school education reform that brought technology project-based learning to Carver Middle School; and (3) the Get Paid to Save financial asset building program for low-income residents.  Most recently, over the past six years, United Way has supported CDTech's work to build the capacity of South LA parents and students to engage in education reform efforts impacting their local communities and the larger region – hundreds of parents and students have developed leadership skills, deep issue knowledge in key policies areas and have participated in actions to promote and achieve educational equity.
BE A PART OF CHANGE!
Your donation will support our work to build inclusive Economic Equity in South Central!