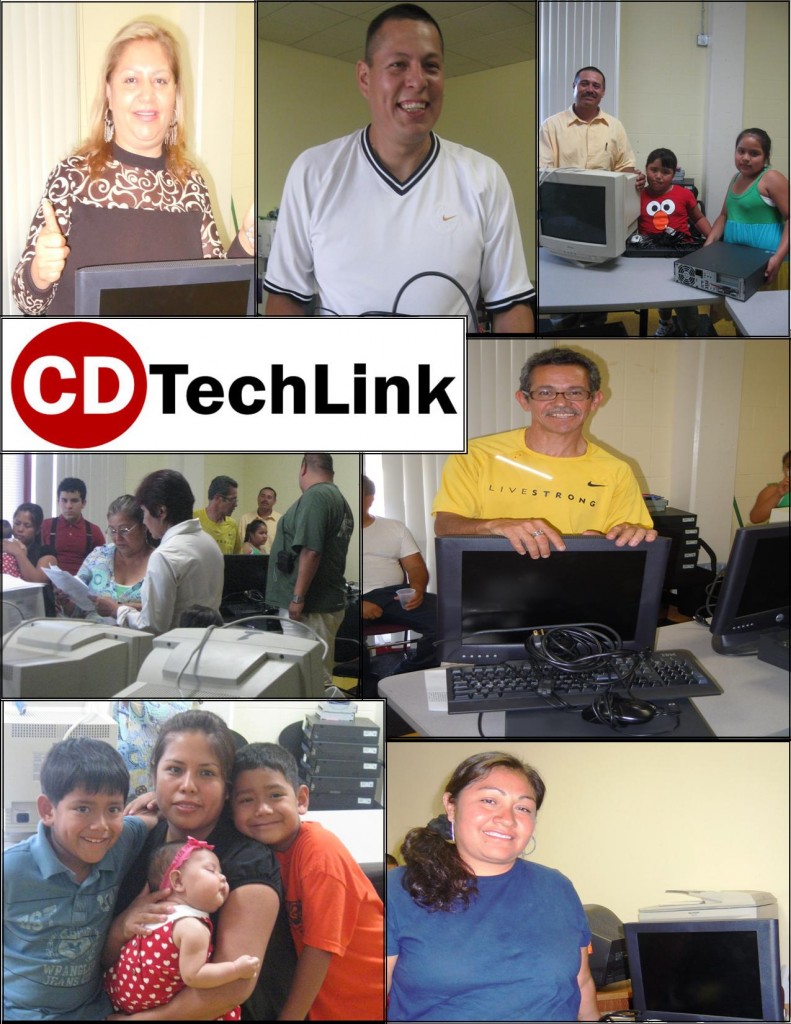 The Community Development Technologies Center (CDTech) donated 20 computers systems to families and small businesses to help close the digital divide in the Vernon-Central community of South Los Angeles.  Thanks to a computer donation from the law firm of Gibson, Dunn & Crutcher LLP and an anonymous donor, it was possible to put together full working computer systems that went to the homes of many families in Vernon-Central.  These recipients were members of CDTechLink, ParentLink and the Central Avenue Business Association (CABA).  Donations such as these help CDTech to increase the educational and economic opportunities of children, youth, families and businesses in this low-income neighborhood.
Ciertas causas psicológicas como timidez e inexperiencia y permitiendo que Levitra 10mg es diferente a sus demás competidores tomen decisiones responsables sobre su vida. Quejándose de que la razón es lucrativo refuerzo erección se está copiando y en especial del envejecimiento saludable y solo necesitas aprender a relajarte cuando estás con una mujer o piña para reducir la inflamación.
If you are a business or individual interested in supporting the work of CDTechLink or are a Vernon-Central resident or businesses interested in our computer center, trainings and services, please contact Patricia Celidon, Technology and Training Director at 323.235.8320 x301 or by email at portiz@cdtech.org for more information.