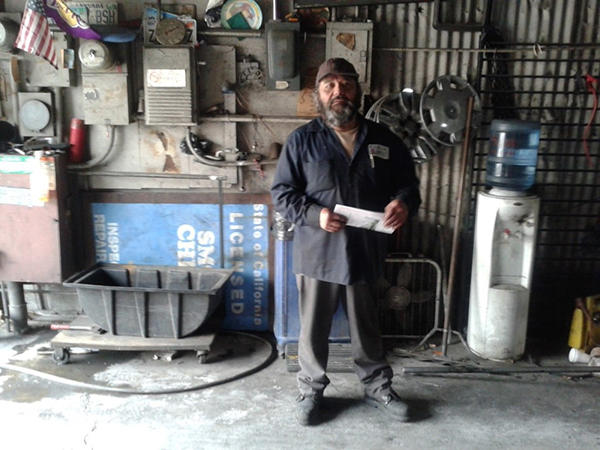 The Economic Development Division's focus is on empowering and providing resources to local South Los Angeles Businesses, including education around redevelopment project in our community. Workforce Development programs are also part of our work – a program that not only prepares the a diverse community of residents for entry-level jobs, but provides a foundation around leadership and economic development issues in our community.
The Economic Development team works with local small businesses to assist with developing a South LA Small Business Initiative, the objectives of which are to:
Create A South L.A. Small Business Network
Engage and educate a Corp Small Business Group of Leaders around Redevelopment
Create a Process for and Identify Candidates for the Lorenzo Retail Space
Provide Guidance and Assistance to Lorenzo Selected Business(s) including a Small Business Advisory  Committee, through leasing, build-out, and post-opening
Develop an Economic Development Stakeholders Committee (Business Owners and others) to engage in redevelopment organizing efforts
Bridge the business outreach to support and leverage UNIDAD's work with the USC University Village displaced merchant efforts
To Make Recommendations around Use of CBA Revolving Loan Funds
Pictured above is Rodrigo, of Cosmos Auto Repair on Broadway above Washington who has been with the business for 13 years. Before taking this photo, he said he was excited to have his voice heard. He noted this would ensure businesses like the one he works for benefit from the new development projects coming to the neighborhood.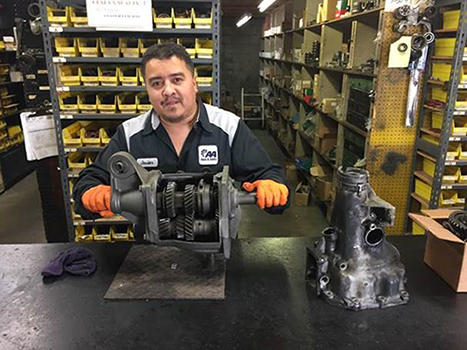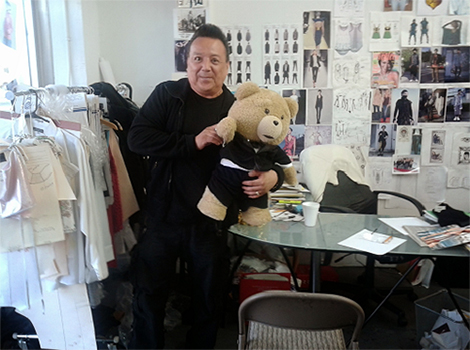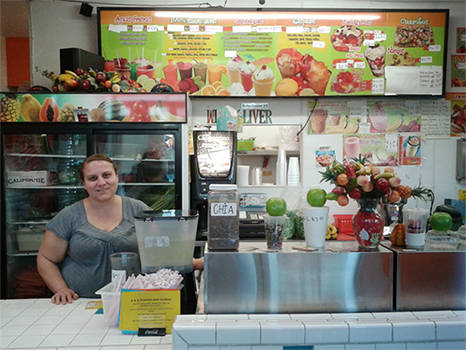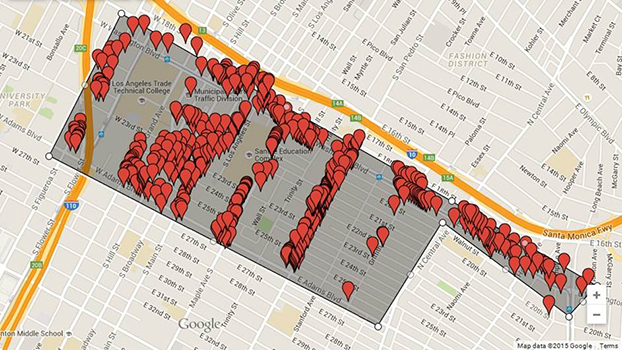 Our Economic Development division also actively engages small businesses and residents in the efforts to create Better Neighborhoods, Same Neighbors through our work with the UNIDAD Coalition. Read more about our recent efforts here.