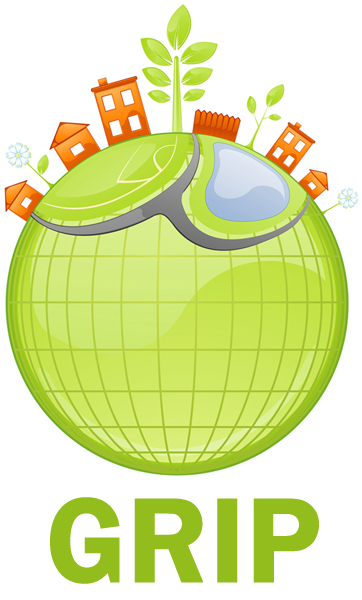 CDTech is kicking off its first of several Green Pages to its website. GRIP is dedicated to Russell Sakaguchi, a long-term board member of the Community Development Technologies Center (CDTech). Russell dedicated over 30 years of his life to community and sustainable development, and social justice causes. His life embodied a commitment to changing the quality of life of the most vulnerable Los Angeles populations and communities. He was the first Los Angeles director of the Local Initiatives Support Corporation (LISC) and supported grassroots efforts to build affordable housing opportunities to low income families.
This was followed by a 20 year commitment to community development and environmental stewardship as the executive director of the ARCO/BP Foundation. In this capacity, Russell provided CDTech with its first grant and remained an active contributor — financially, intellectually and personally – to CDTech's mission of building livable and economically viable communities for over 15 years.
GRIP features several sections on everything "Green": Green Websites, Eco-reading, Green Living Tips, Green Businesses, Green Jobs and Green Communities. These pages will be updated regularly. We invite you to visit the GRIP pages and to join us in greening our planet.
More Green Pages are on the way! Visit CDTech.org regularly and don't forget to register to receive our email announcements with news and updates form CDTech!