Sophanarot is currently a First Year Ally in our Public Allies, Los Angeles program. During a recent visit by Public Allies CEO, Adren Wilson, Sophanarot shared a bit of her family story.  The Public Allies office were inspired to share her story nationally. We are truly honored to have incredible leadership working with our communities.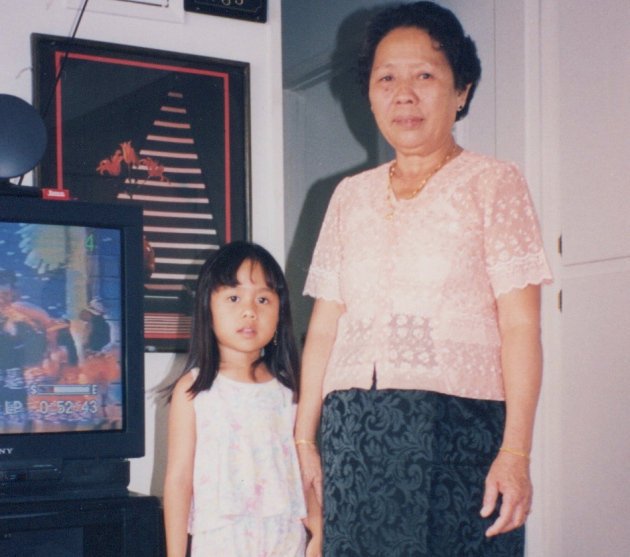 "Sophanarot Sam wasn't yet born the day the Cambodian genocide began. But she knows what happened because her grandmother was one of the millions of people who in 1975 were displaced from their homes at gun-point and forced into slave labor on Pol Pot's infamous "killing fields."
Twenty-five percent of Cambodia's population perished in the genocide over a four-year period, but her grandmother survived, and she made it a point to frequently share her survival story with all of her grandchildren.
"She says she was at home in her bedroom, it was night time, and these men barged into her house, tore it apart and took anything that resembled any paperwork, anything that looked like education, anything that resembled new developments of the world," says Sophanarot, currently an AmeriCorps Ally at Public Allies Los Angeles…. " Continue reading the story here.