CDTech is excited to launch the Non-Profit Management Academy at Los Angeles Trade Technical College this fall!
The Non-Profit Management Academy is a series of project-based Community Planning (CP) courses designed to provide professional development for individuals looking to enter the Non-Profit sector or professionals seeking to expand their current skill-sets.
Each course will dig deep into current community issues and be taught by professionals who are currently leading projects throughout Los Angeles, such as Otha Cole, instructor for the for the CP 40 course –  Non-Profit Program & Design.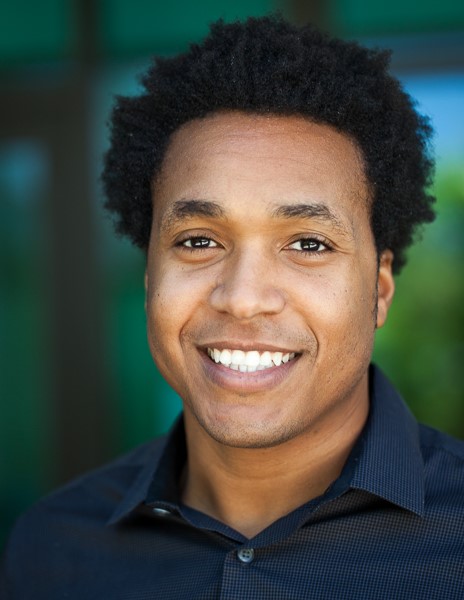 Otha Cole is a Senior Program Associate for Community Partners where he uses his experience in nonprofit development, program management, and leadership development to provide technical assistance and learning opportunities for Community Partners' fiscally sponsored projects and strategic initiatives.
Previously, Otha worked for Shelter Partnership, a technical assistance and capacity builder for homeless service providers in LA County, and was on the board of directors of the Architectural Foundation of Santa Barbara. His experience with youth and leadership program programming extends to managing after-school programs for undeserved communities as well as advising student leaders at UC Santa Barbara's Multicultural Center. He received a Master's degree in Urban and Regional Planning from San Jose State University specializing in community development, and a B.A. in Political Science from University of California, Santa Barbara.
His course will guide students through the design and development of non-profit programs that are highly integrated into a non-profit service organization's mission, vision and values. Topics will include identifying conditions, research and problem analysis, program goal development, outcome creation, implementation strategies and evaluation of impact.
The CP40 course will meet every Thursday evening, from 6pm – 9:10 pm from August 30th – November 1st.
Those interested in participating in any of the courses offered as part of the Non-Profit Management Academy may enroll through the LATTC student enrollment page.  Courses are $46 per unit and financial aid is available. A full schedule and info packet can be downloaded here.
For questions about the Non-Profit Leadership Academy or for enrollment support, please contact: complan@cdtech.org or call (213) 763-2520 xt.250