Enrolling in our programs has become a bit easier!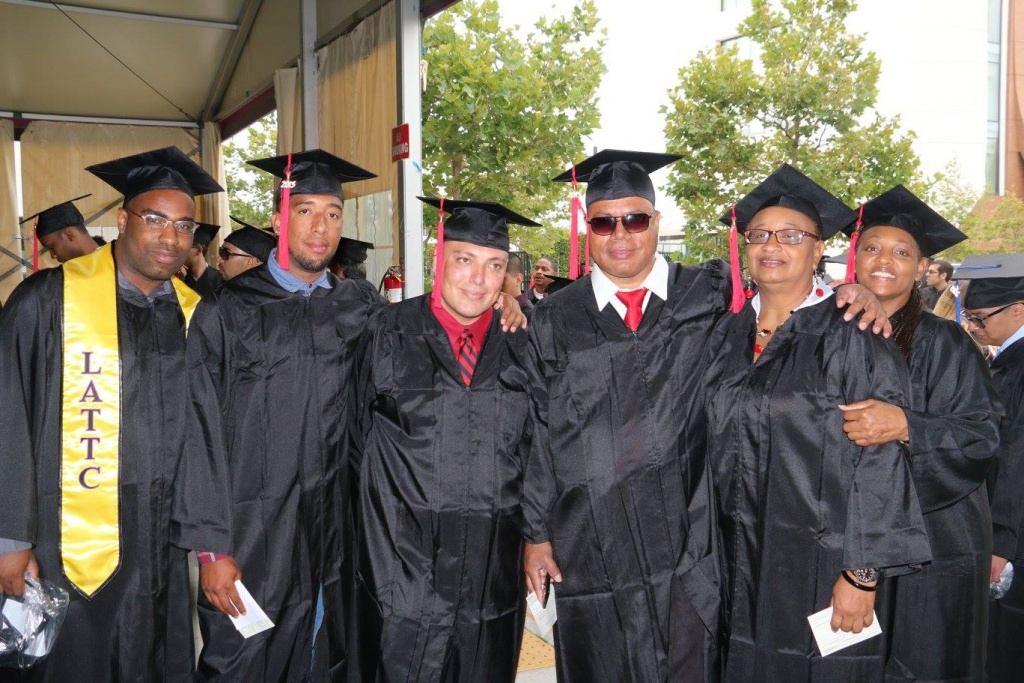 People interested in learning more about community planning, or looking for an affordable professional development opportunity can now enroll online! To enroll, please visit http://college.lattc.edu/student/new-students/
This summer we will be offering an opportunity to be a part of the Community Planning/Labor Studies Changemakers College Academy at LATTC. Students can earn up to 7 units in Complan/Labor Studies units that can go towards an A.A. Degree or Certificate in only 4 weeks. Enrollment has been extended to June 17th.
For questions or support, sbalque@cdtech.org.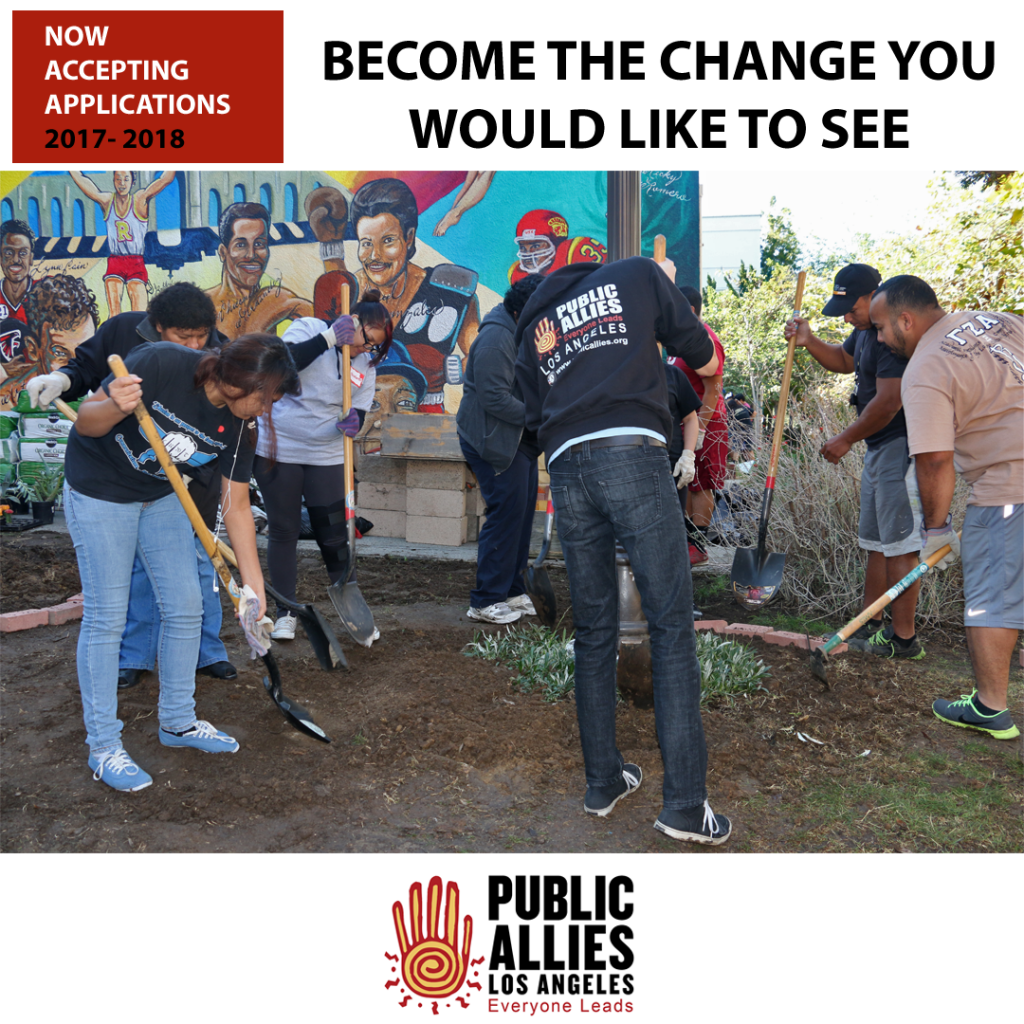 Additionally, our Public Allies, Los Angeles Program is now accepting wait-list applications for the 2017-2018 Program Year!
The Public Allies, Los Angeles program is a 10 month apprenticeship program affiliated with Americorps. Program participants work with a community-based organization and receive on the job training as well as individual professional development coaching.
Completed applications do not guarantee a spot in the program. Individuals who are interested in being placed on the wait-list for the program year should complete the full application and submit all required documents. Should an opportunity open up, they will be contacted directly by our recruitment team.
For more information, email: kmwillams@cdtech.org or djohnson@cdtech.org.