It is with great pleasure that we announce the recipients of CDTech's Inaugural Community Change Praxis Awards. The Community Change Praxis Awards are presented to CDTech Alumni who are practicing community empowerment and change-making leadership. These rising change-makers have been a part of one or more of CDTech's programs, projects or community engagement efforts and have injected the value of creating community, economic and leadership change into their work. Our 2016 recipients are advocates, innovators, community-builders and visionaries who were honored during CDTech's 20th Anniversary celebration on May 19th.
---
Haleemah Henderson
Haleemah Henderson has more than 10 years' experience as a grant writer and fundraiser, and currently serves as the Development Officer at the Watts Labor Community Action Committee (WLCAC). Haleemah was one of the first graduates of the Community Planning program at Los Angeles Trade Technical College. She also holds a Bachelor's Degree in Black Studies from California State University, Long Beach, and a Master's Degree in Urban Planning from UCLA. Haleemah has worked in the field of community development for the last 20 years. She has worked on social and economic justice projects with Strategic Actions for a Just Economy and the Community Coalition.  Ms. Henderson is currently working with local artists on projects that utilize visual and performing arts as a vehicle for community development.
As Development Officer, Haleemah is responsible for all aspects of grant writing, program design, budget development, event production, and program improvement, and research and development of new programs and initiatives. She is currently serving as the program manager for the $5 million development of a 2.5 acre urban farm in Watts, expected to break ground this fall.
Haleemah is a member of the Los Angeles African American Women's Public Policy Institute and a Petra Fellow. She volunteer with an arts group called the LIQUID Project. And serves on the Board member at WLCAC. Watch more of Haleemah's story below:
---
Martha Sanchez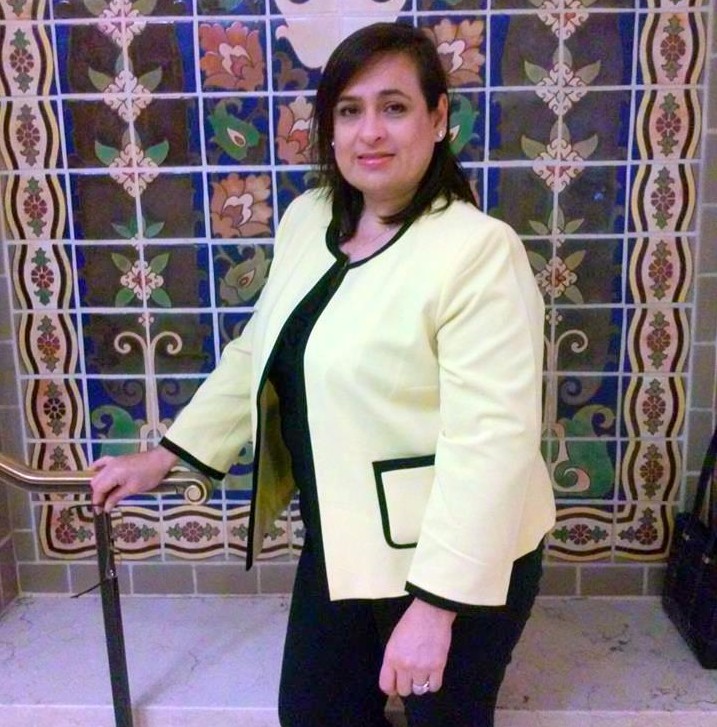 Martha Sanchez is a Non-traditional leader, who came from a culture where leadership is not expected from women. Martha is well known for leading the 28th Street School Environmental Justice campaign to success, she has been involved in all social aspects of being a leader, serving as community liaison, media contact, organizer, and researcher. She has advocated for accessible health care, affordable housing, better salaries and economic opportunities for low and moderate income families. As a strong promoter of public education, Martha has served in various positions at local school sites, helping to design and implement parent involvement programs, ensuring that all interested parties have an equal opportunity to participate in reaching the educational goals and needs of economically disadvantaged children in South Los Angeles.
Over the years, has been consulted by various organizations to develop strategies for organizing and educating parents around education reform. She has collaborated with community groups, teachers' unions and parent's groups in organizing house parties, town hall meetings, and parent-teacher conferences and conventions through Los Angeles city.  Her constant commitment makes her a role model of perseverance, persuasiveness and community engagement. The effectiveness, relevance, inclusiveness, innovation and impact of Sanchez's work has been celebrated and acknowledged in multiple occasions. More recently, Martha was granted with The New 9th Council District "SHero" award. Watch more of Martha's story below:
---
Tafarai Bayne
Tafarai Bayne is an alumni of the Public Allies program as a participant in 2004, a Partner Organization supervisor, as a Public Allies Program Manager, as an instructor for the Los Angeles Community Organizing Academy. He demonstrates CDTech's value for the community in the wide range of work he has done to advance the leadership of community residents since he left the program. Tafarai spent many years working as a Director for SAJE and Trust South LA. He is also a strategist for CicLAvia and a Transportation commissioner for the City of Los Angeles. He is currently CEO / Founder of EMH Creative Group. Watch more of Tafarai's story below:
---
Frank Alvarez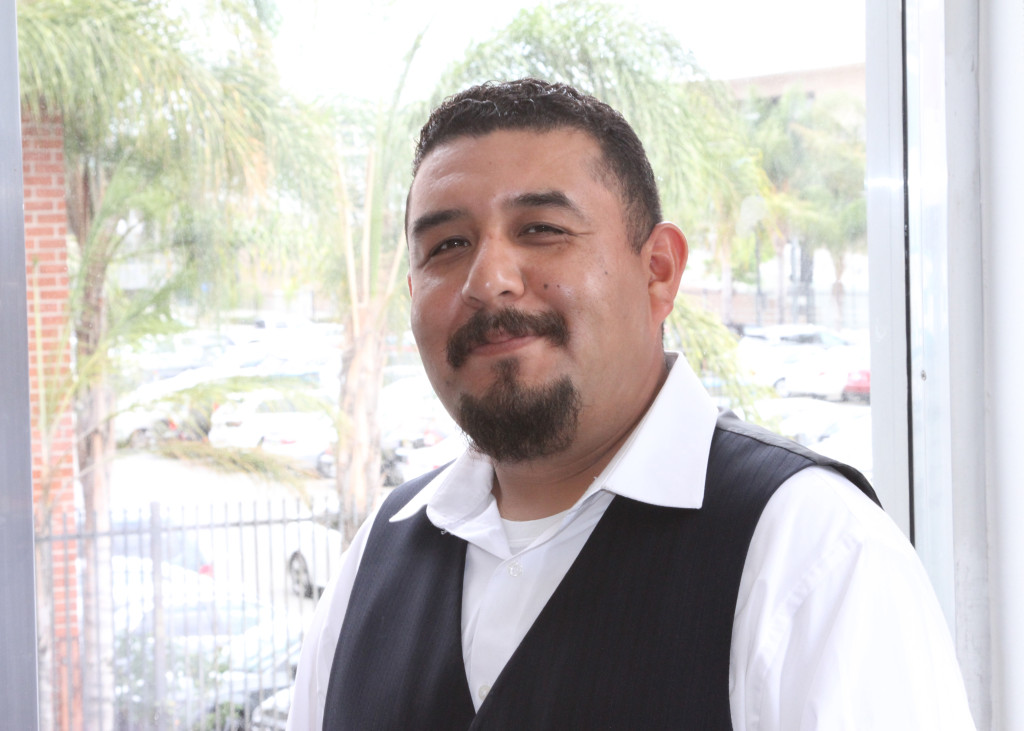 Frank Alvarez demonstrates CDTech's value for the community in the work he has done to advance the leadership of community members.  Since he graduated as a Public Ally in 2005 and worked to achieve a ComPlan AA Degree, Frank prolifically worked towards empowering youth from the most disadvantaged neighborhoods.  He was a founding organizer of the Youth Justice Coalition, a Youth Development Specialist, a Mentoring Director, and Regional Coordinator for YouthBuild and Senior Community Organizer for LAANE.  He is also a founding Board Member for Leadership through Empowerment, Action and Dialogue, a current partner organization of Public Allies. Watch more of Frank's story below:
---
Congratulations to all of the 2016 Community Praxis Award recipients!