This summer, CDTech hosted five Summer Youth Interns that worked closely with the Civic Engagement team​ led by CDTech's Civic Engagement Program Coordinator, Steven Love​. The Summer Youth Internship program is in partnership with the CD9 Coalition and the LA Mayor's Office Hire LA Summer Youth Employment Program, which aims at providing youth with employment opportunities during their summer breaks.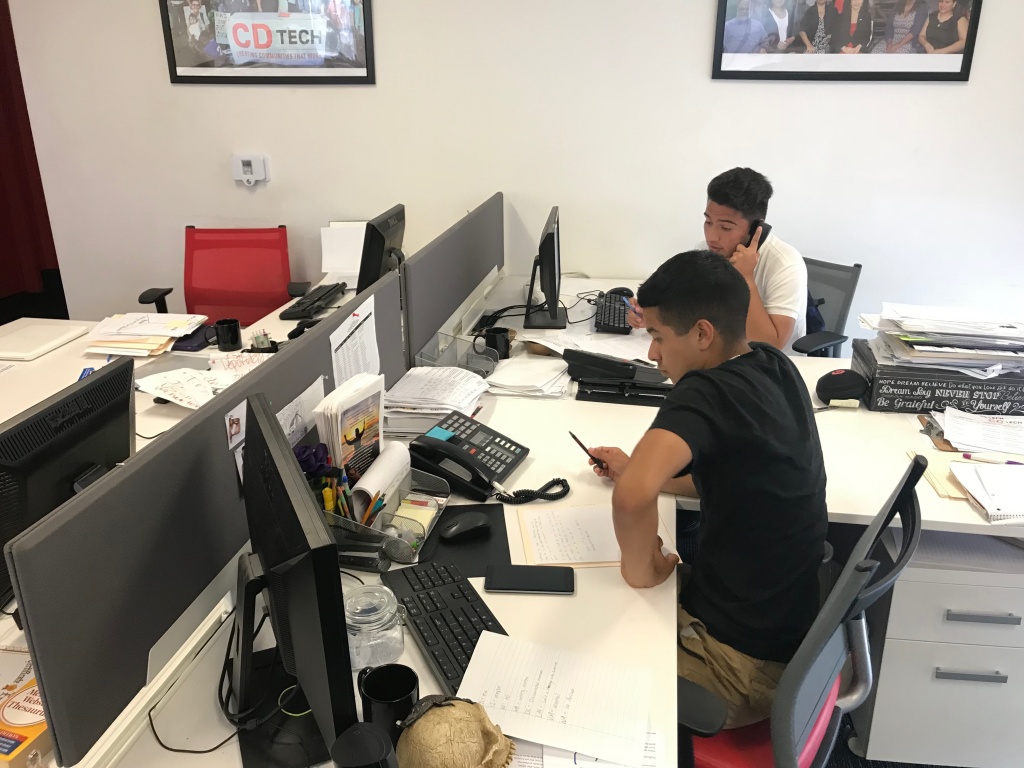 CDTech's Summer Youth Interns supported the Latina Leaders Project​ and provided outreach and recruitment support for the Public Allies, ​Los Angeles Program. In addition to their daily work objectives, they ​received a various trainings designed to build their personal and professional capacity. Some of these trainings included: community canvassing and story-telling through visual media. Their Summer Internship was designed by CDTech to provide them with a little taste of all aspects of the organization's work and understand a little bit more about that non-profit life.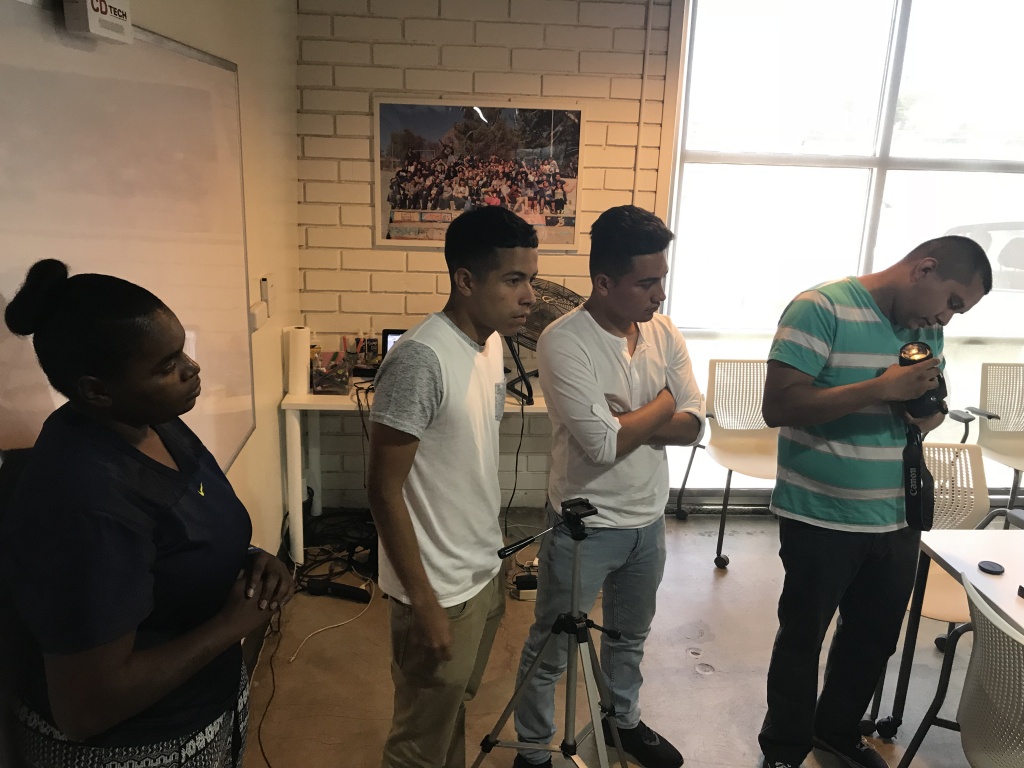 We want to thank our wonderful Summer Interns: Starr Brock, Mike Nuño, Patrick Zamora, Kevin Garcia and Brandol Aguirre for their contributions to CDTech's work.  We know these young leaders will stay connected to CDTech and community​ as they continue their journey.